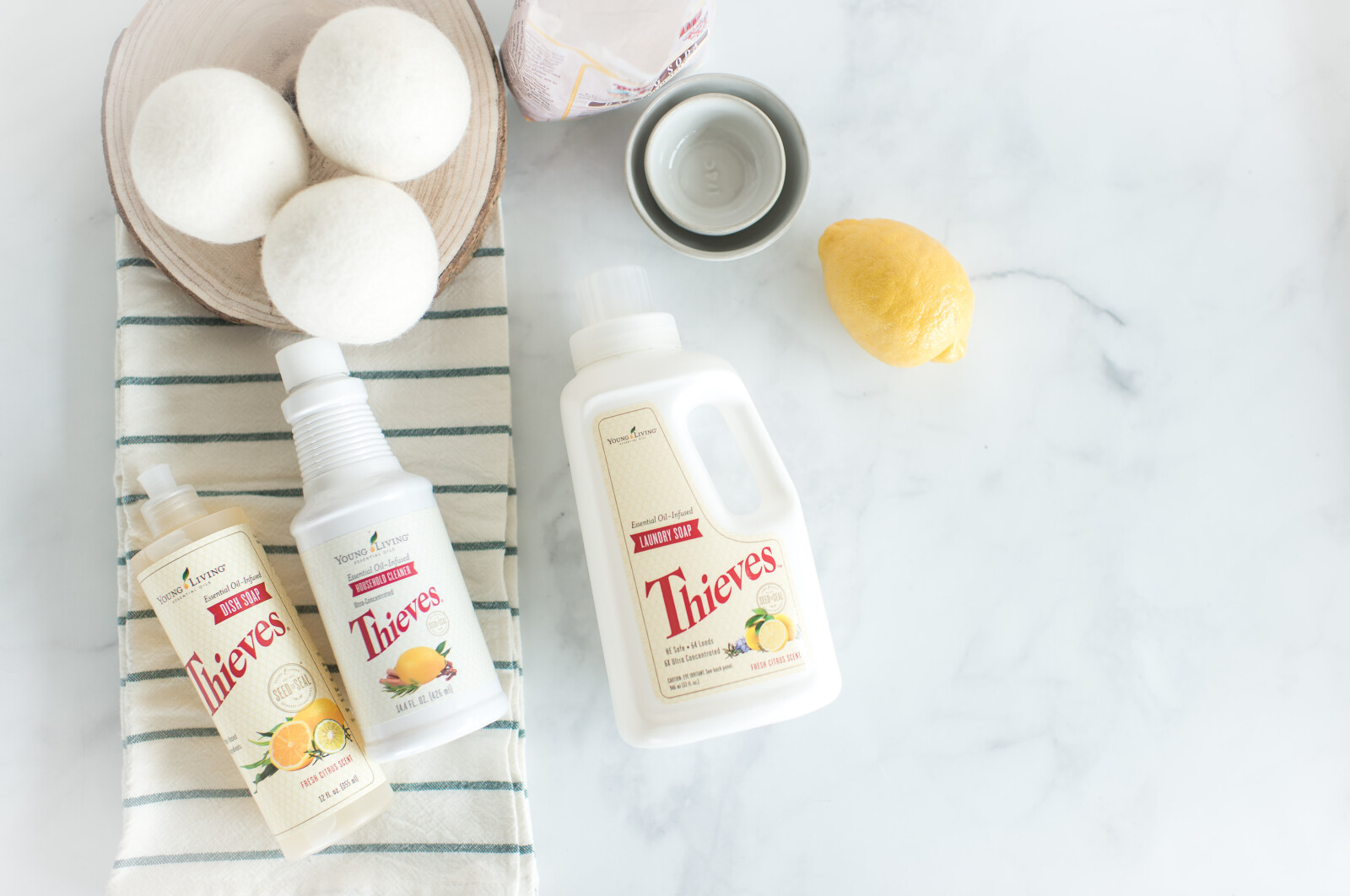 Nov 04, 2020 08:00 PM

–

Nov 04, 2020 09:00 PM

Central time
TRANSFORM YOUR HOME INTO A HEALING HOME:)

Learn what is a concern for Your Family & HOW 100% Pure Essential Oils and products will elevate your life to another level.

We always say that you are the gatekeeper of your home. You get to decide what you allow into your home and what you put on your body. We'll show you "how to do better" for you and your family. We're all on a journey, lets link arms and do it together!

Lets talk about reading labels and understanding what is ACTUALLY in your products that do harm.

Did you know the air inside YOUR Home is 5-10% MORE toxic then the outside air? This is because of all the chemicals in the products we use. Who knew?

Look forward to sharing some information with you and dialoguing how we can all do better:)

Bring a friend that doesn't know about Young Living and they could win $25.00.
Share this information so they too can get in on the FUN!.
Click on button below to register and a link and password will be sent to you:)
pamyoungliving@icloud.com