Oct 28, 2021 07:00 PM

Central time
What is all the hype about CBD?? Well, there's good reason!

God created us with an endocannibinoid system which naturally knows what to do with CBD when we use it! Our bodies are truly amazing!

Hemp and Marijuana are like cousins. Like sweet corn vs. field corn. Both contain cannibinoids. Hemp has very low THC vs. Marijauna which contains ALOT. Young Living took one step further and isolated the CBD so that it contains 0% THC.
EVERYONE can benefit from Young Living's CBD. There's research out there to prove how effective it is. People who went from taking drugs to a more natural approach experienced
side BENEFITS instead of side effects!
Join us on ZOOM to learn more and ask QUESTIONS!
Register below and I will send you the link and password.
Nov 27, 2021 11:00 AM

Central time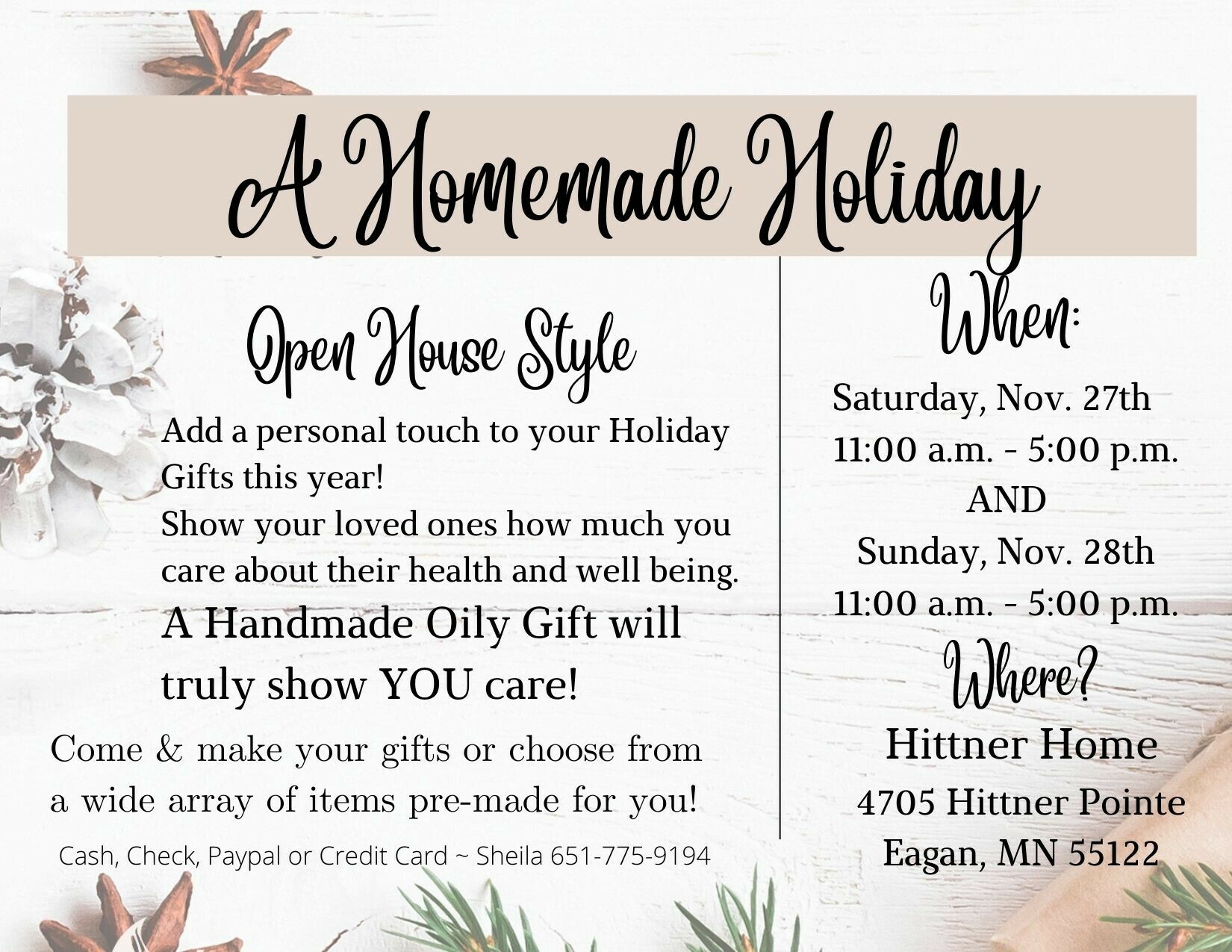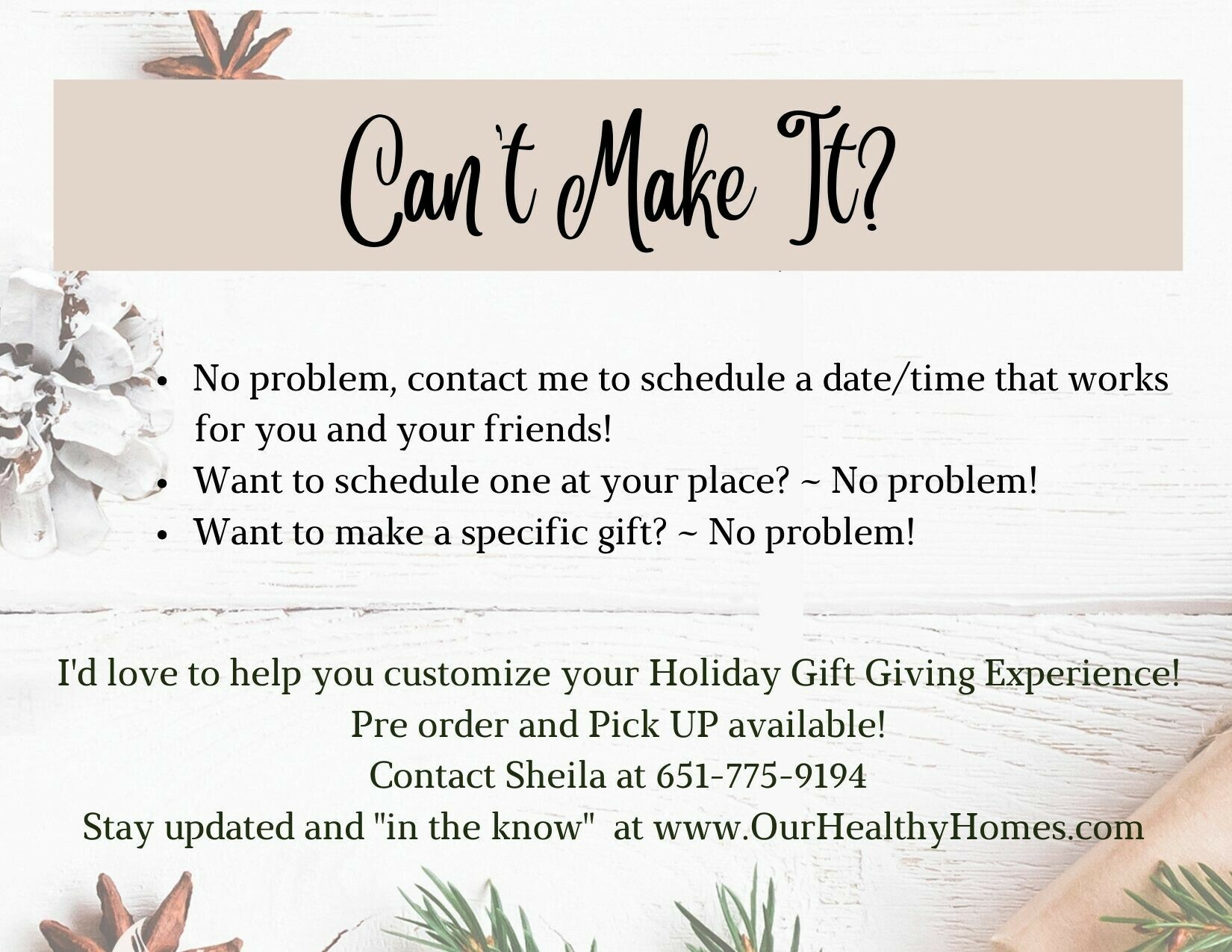 Grab your friends and family and plan your holiday shopping at Sheila's with us!
FREE
Samples/Share/Shop/Events