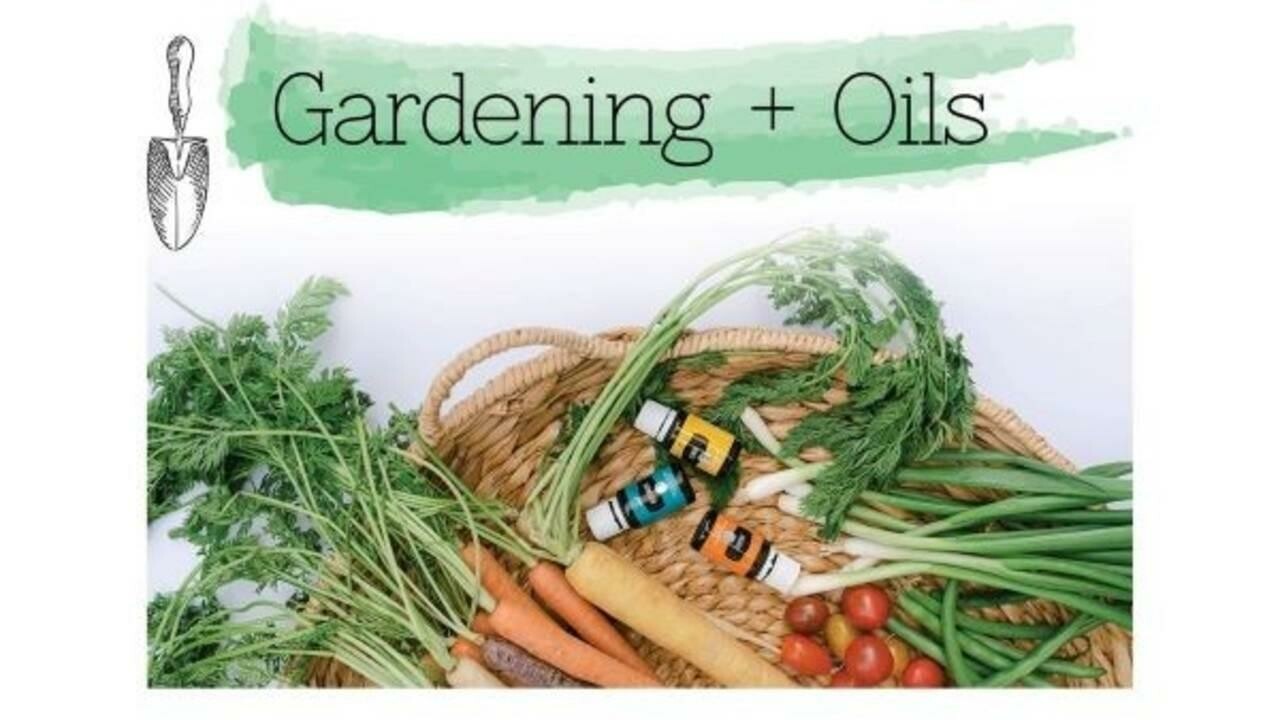 Apr 25, 2021 08:00 PM

Central time
FB LIVE at Essential Oils 4U on Sunday, April 25th at 8:00pm CT (picture of Thieves bottles)
Calling all gardeners and startup gardeners!
So you're a gardener...or maybe a startup gardener! Wherever you land, there are some basic things that seem to apply to everyone during the stages of their gardening journey.
Things like weeds, pests, and bad harvests show up in every garden, every year. But this class is going to be your ticket to tackling even the hardest of seasons. You'll have tricks up your sleeve that will help you succeed from the day the seed goes in the ground 'til the day you harvest it.
Using essential oils in the gardening process helps us garden in a way that results in fruits and veggies that have been lovingly cared for in the most organic way. You can even achieve that affordably, sustainably, and without the use of harsh chemicals, friend:)
Young Living Essential Oils
Silver Leader

FB page: Essential Oils 4U