Dec 17, 2021 04:00 PM

Central time
Come join us for a Christmas event celebrating YOU as a Young Living customer!
Come for fun, food, & fellowship!

There will be:
-Itovi Scans
-NingXia Red drinks
-Thieves Popcorn YUMMY
-Make-N-Take Essential Oil Rollers
-Raffle Drawing


What is an ITOVI scan:
The iTOVi scanner is a unique device that helps you determine which products your body has a strong response to through galvanic skin response. Now, what does that mean? Basically, iTOVi can list products that your body responded to during the scan. It allows you to personalize your wellness because everybody is different! It only takes 90 seconds and you get a personalized print out of products YOUR body responds to.

When: Friday, December 17th from 4pm-7pm OPEN HOUSE
Where: Kristi Hunt's house (address will be provided upon RSVP
Enroller & Sponsor #1364037
Dec 19, 2021 02:00 PM

Central time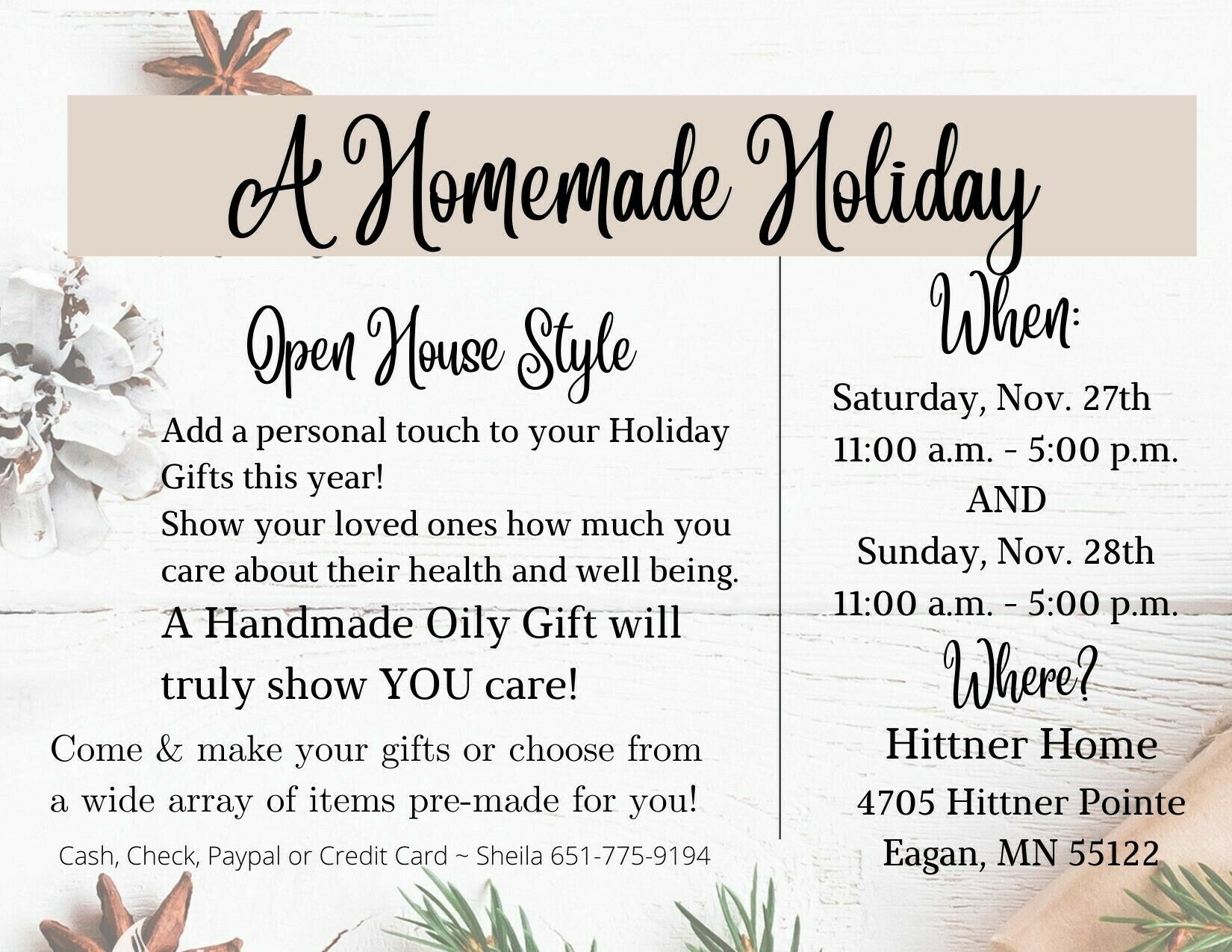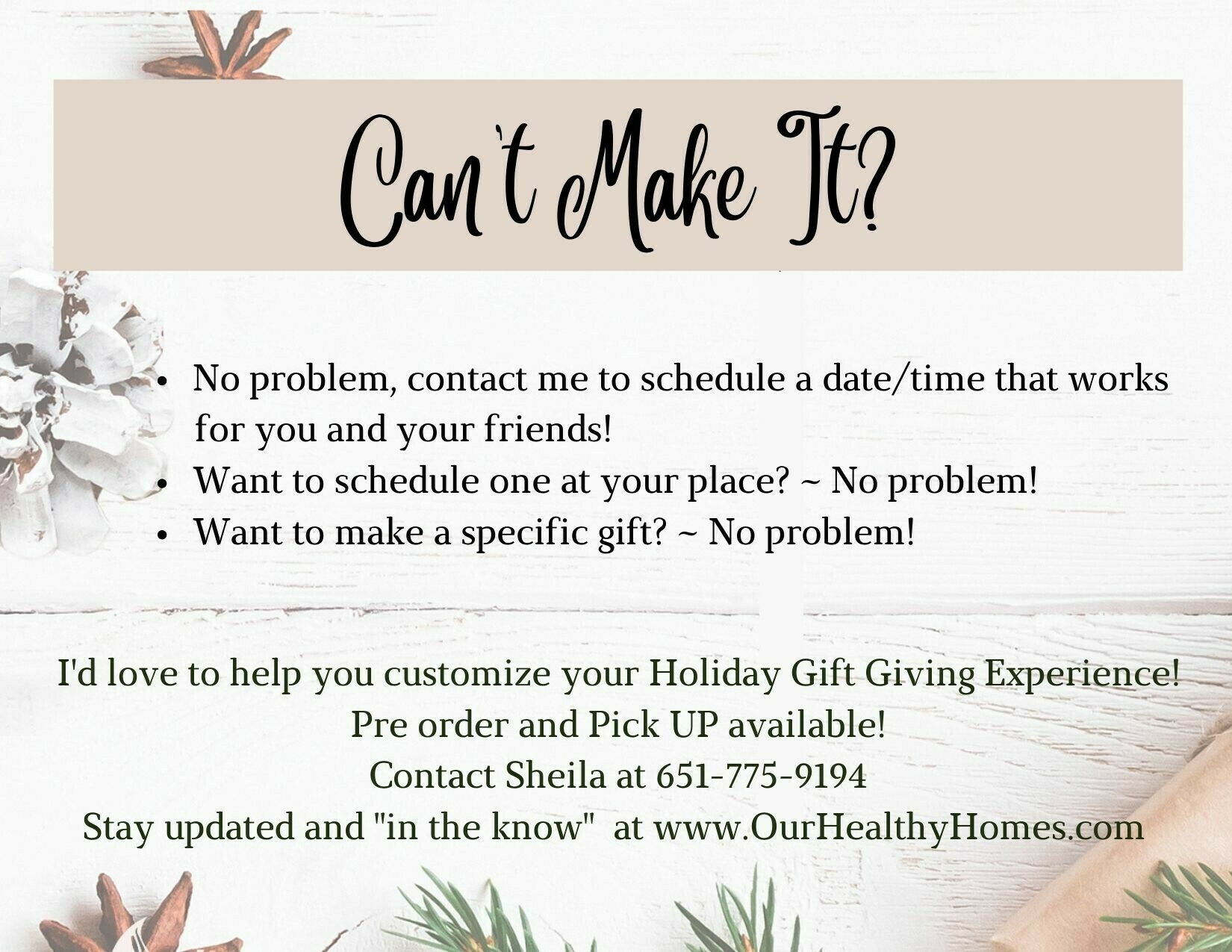 Grab your friends and family and plan your holiday shopping at Sheila's with us!
FREE Samples/Share/Shop/Events
OPEN HOUSE style from 2-6pm!
Young Living Essential Oils
Silver Leader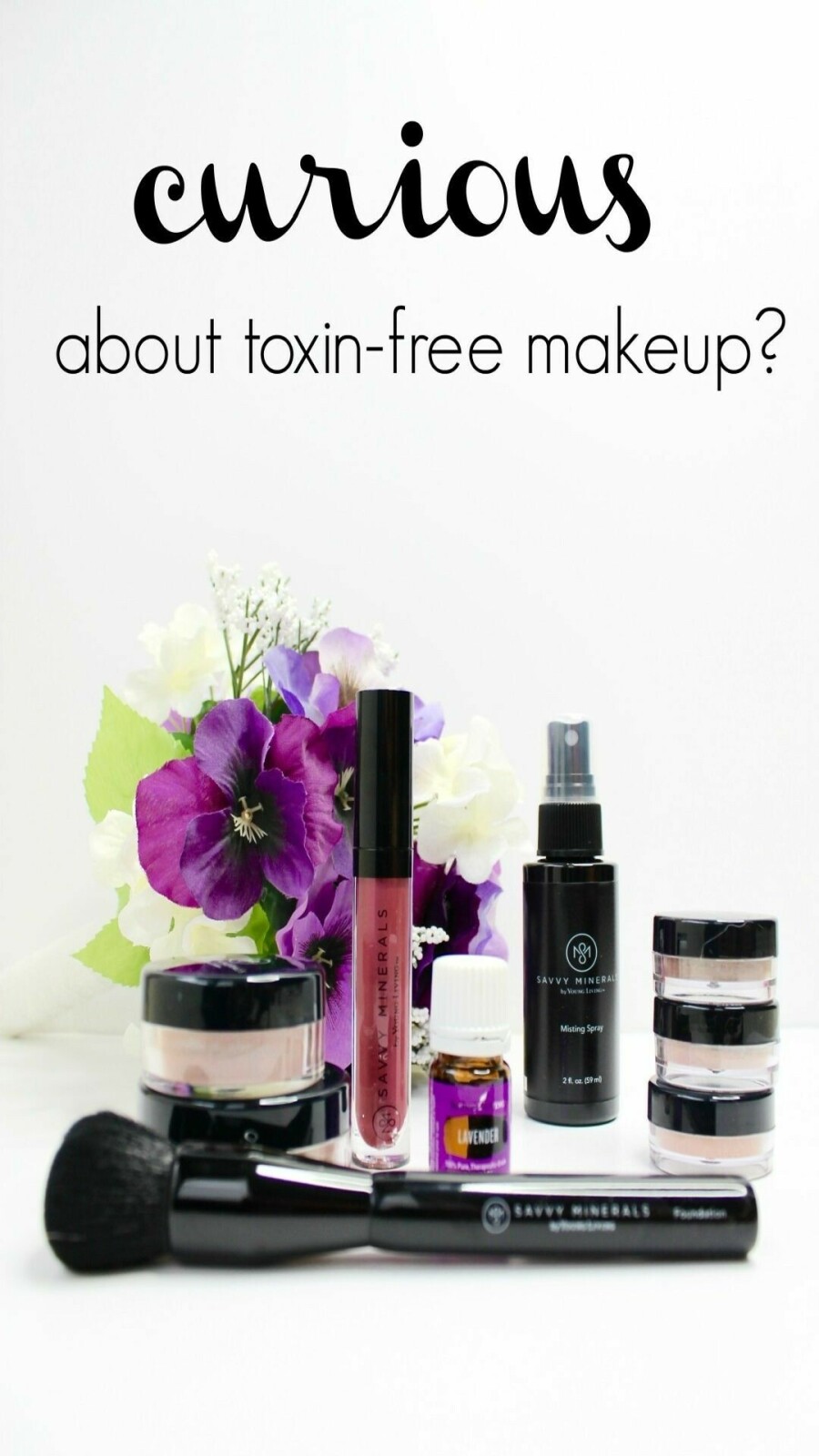 Jan 08, 2022 02:00 PM

Central time
New Year, New You!
We promise you'll be pampered!!
At our Healthy Home Hangouts we love to share all
chemical/toxin free stuff
and thank GOD that includes
MAKEUP!
You WILL be able to try on most of our makeup line!!
We gather in a
fun and casual environment with FREE make n takes, great prizes and always something to sip and sample.
Learn, share, synergize with others who love living healthy.
After you read this, who comes to mind that you could bring along?

Bring/share along your friends, family and co-workers. They will thank "you" and we will thank "you" with a gift.
Looking forward to seeing YOU!

Young Living Essential Oils
FB page: Essenital Oils 4U
Enroller & Sponsor #1364037