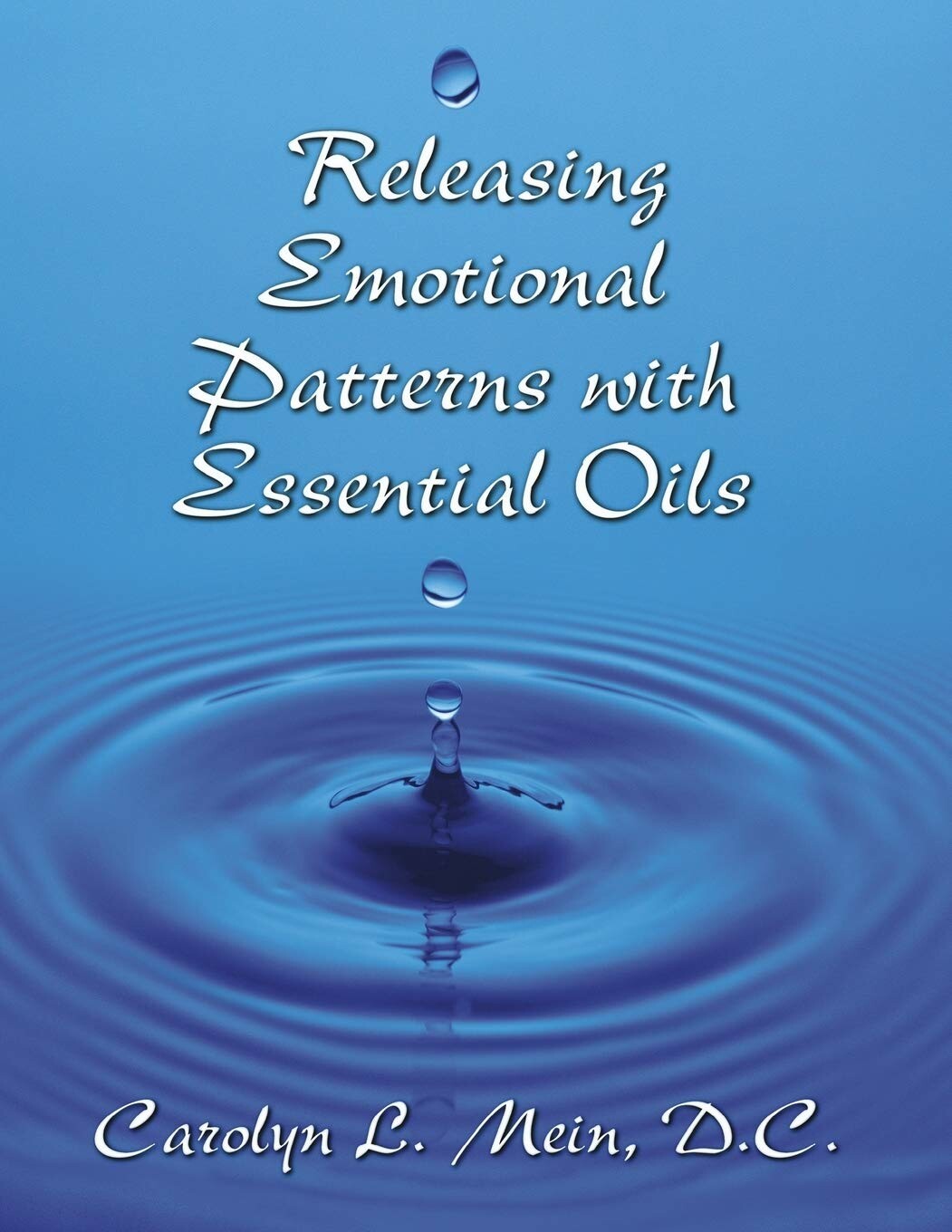 Mar 27, 2020 06:00 PM

–

Mar 27, 2020 09:00 PM

Mountain time
Emotional patterns are held in cellular memory and affect us physically, mentally and emotionally.
Changing behavior patterns requires:
1. Understanding the emotional patterns
2. Recognize the problem
3. Being willing and ready to change
4. Changing the emotional energy pattern
Come find out more! Catherin Tryon is back in town and teaching this class.
PLEASE R.S.V.P. (See register button below) for this one as you will need to purchase the book by Carolyn Meins called Releasing Emotional Patterns with Essential Oils.
As always, feel free to bring a friend!
Hittner Home
4705 Hittner Pointe
Eagan, MN 55122