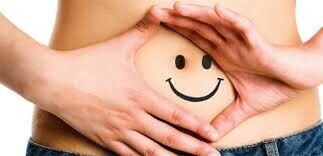 Sep 28, 2021 08:00 PM

Central time
With new knowledge of the
gut-brain axis,
more and more people are focusing on improving gut health and brain health.
Did you know Essential Oils work with the body to maintain balance while easing many digestive complaints?
So come and learn which Young Living oils and products are the best for YOUR gut health.
Bring a friend
that doesn't know about Young Living and they could
win $25.00.
Share this information so they too can get the benefits of these products.
We ALL know at least 3 people that would benefit from this information.
Register below and we will give you the Zoom link and password.