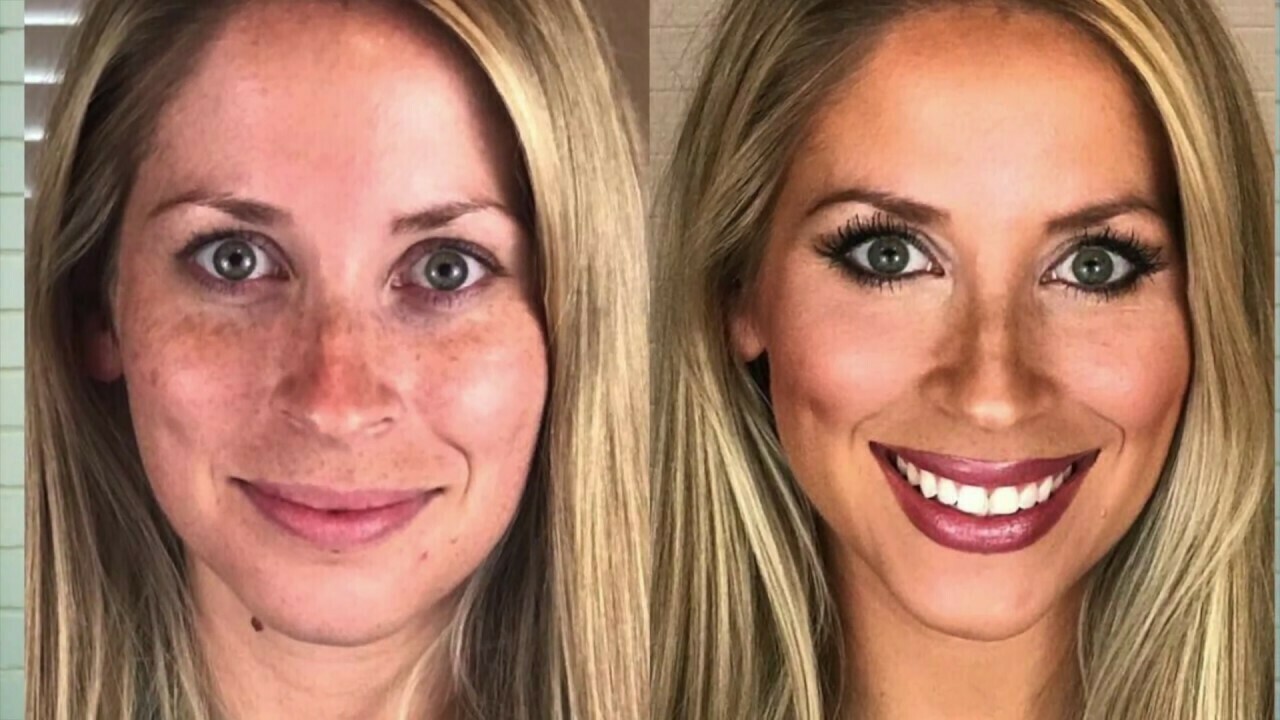 Sep 20, 2021 07:00 PM

Central time
This evening is going to make you shine. Literally!

Finding the right clean skin care products can be a challenge, then, knowing what to use and when can be an even bigger challenge.

We are making it easier to understand more about your skin and Young Living's skin care line. This IN PERSON Spa Like session will provide easy routines to take great care of your skin, based on your particular skin type. Join us in person in Apple Valley on Monday September 20 at 7 PM Central time to learn, sample the skin care products and relax and refresh yourself!

When you register the details will be sent to you.